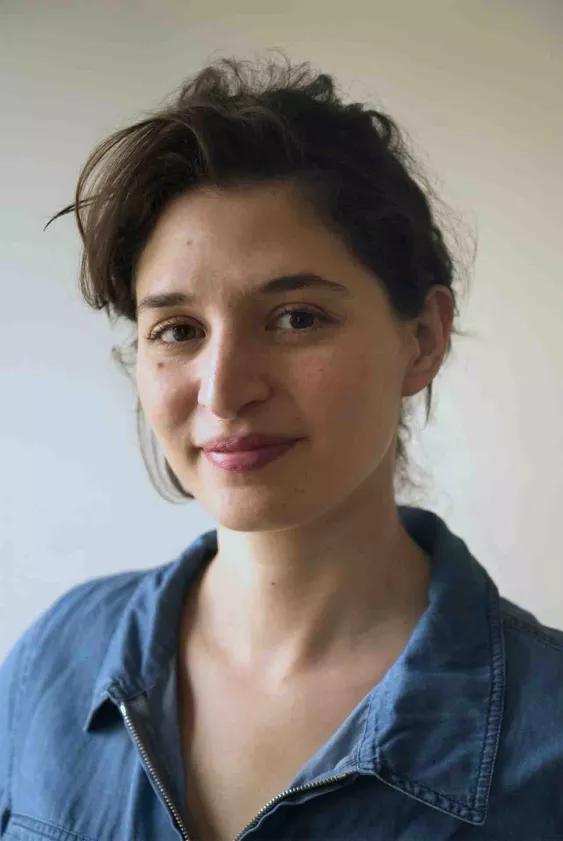 Zoom
Dora JERIDI
Born in 1988 in Paris, France. 
Lives and works in Paris, France. 

Dora Jeridi is a graduate of the Beaux-Arts de Paris, Djamel Tatah's workshop. Her work is characterized by the development of an ardent, energetic, and expressive practice materializing a strong desire for matter and an eager, almost voracious relationship to painting. Painting is a vector for the artist to bypass the discursive and intelligible logic of language, the tangible expression of a reality in excess that overflows the textual and shows what can't be said. Dora Jeridi's work was displayed at the Hôtel des Arts in Toulon, the Institut Français of Madrid, and the Galerie Perrotin in Paris. In 2022, she was awarded the Khalil de Chazournes Prize by the Amis des Beaux-Arts de Paris, and she was the laureate of the 9th edition of the Révélations Emerige grant.

The visit of the Collection is open to you! Come alone, in a group or on a school outing !

Reservation is mandatory in order to offer you a guided tour, at La Défense or by videoconference.