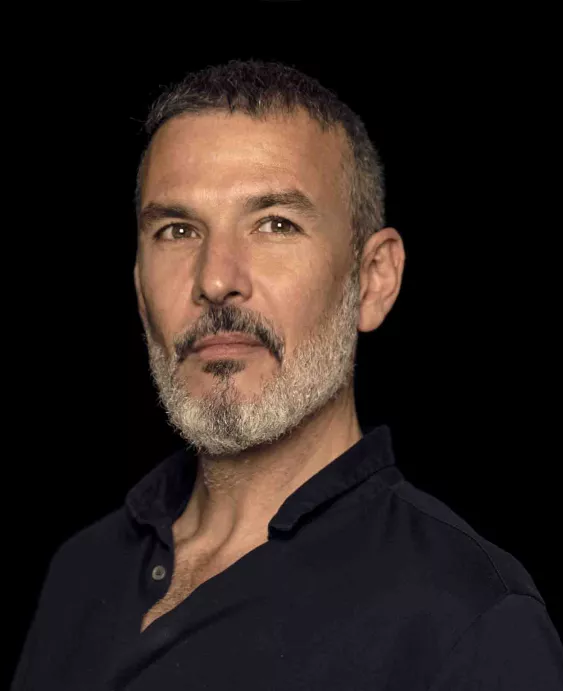 Zoom
Vincent FOURNIER
Born in 1970 in Ouagadougou, Burkina Faso. 
Lives and works between Paris and Arles, France. 

After studying at the University of Montpellier, Vincent Fournier trained at the École Nationale Supérieure de la Photographie of Arles. His work explores the imaginary worlds of the future, both the ones from yesterday and the ones we imagine for tomorrow: space adventures, humanoid robots, utopian architectures, reinvention of life… His visions are based on childhood memories, especially of visits to the Palais de la Découverte evoking the wonders of sciences. His photographic work is represented by several galleries throughout the world and, for the last few years, comes with other techniques such as 3D printing, video, and installations. His works are featured in many permanent collections, such as the ones of the Metropolitan Museum of Art (MET) in New York and the Centre Pompidou as well as the Musée de la Chasse et de la Nature in Paris.

The visit of the Collection is open to you! Come alone, in a group or on a school outing !

Reservation is mandatory in order to offer you a guided tour, at La Défense or by videoconference.